---
---
Metal Braces
Ceramic
Invisalign
NYC | Scarsdale | Bronx
Metal Braces
Metal braces are a very popular choice for many people because of their comfort and style.
These traditional braces are made of high-grade stainless steel, metal brackets, and archwires.
Metal braces are the most common type of braces and are customizable with the addition of colourful rubber bands for a unique look.

$ 250 Start
The design
Ceramic Clear Braces
Ceramic braces blend in with the colour of teeth and are designed to resist discolouration or staining throughout treatment. The ceramic braces are almost unnoticeable, making them an excellent orthodontic option for both teens and adults.
Make Appointment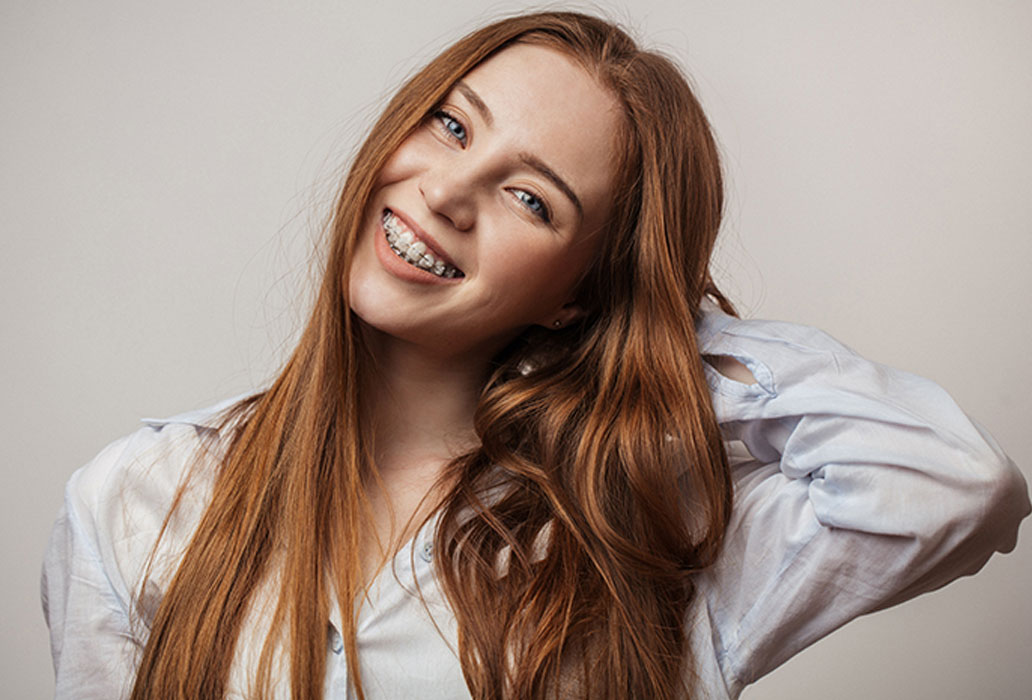 Invisalign
Invisalign is another option for patients who do not want to undergo the braces procedure, but still want a beautiful smile and healthy teeth. Invisalign uses a set of clear, removable plastic trays which shift your teeth over time. These aligners are almost invisible and may be removed during meals.