Advanced Dental Scarsdale Oral Surgery
your first visit
We look forward to meeting you and are confident that you will have a great experience at Advanced Dental Scarsdale. Your first appointment – the consultation – will be an opportunity for you to meet with your doctor to discuss your diagnosis, available treatment options, and financial responsibilities. Having a consultation prior to your surgery allows your doctor to review important information that is crucial to the success of your treatment and is an opportunity for you to obtain answers to any questions you might have.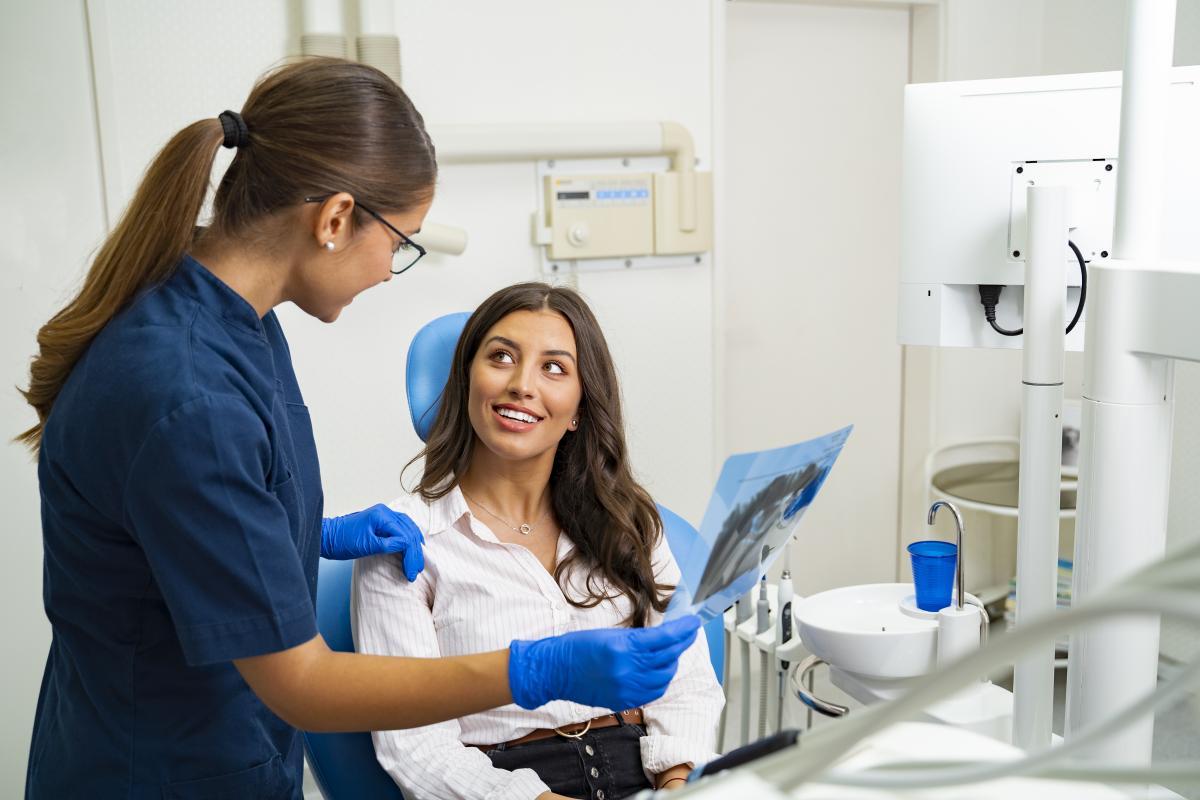 Important note: All patients under the age of 18 must bring a parent or legal guardiawith them to all office visits.

Please arrive no less than 15 minutes before your scheduled appointment to complete paperwork.

To help prevent any delays in being seen for your consultation, please bring the following items with you:

• Any referral slip and/or x-rays provided by your dentist
• A list of all medications you are currently taking
• Your dental/medical insurance information or card (if applicable)
• Payment for consultation fee (if applicable)
• A copy of the completed Patient Registration Form and Privacy Notice Form.

You may fill out Patient Registration Form and Privacy Notice Form and bring it to your first appointment.



If you have pain or an emergency situation, call us immediately and every attempt will be made to see you that day. We try our best to stay on schedule to minimize your waiting. Due to the fact our dental specialists provides many types of dental services, various circumstances may lengthen the time allocated for a procedure. Emergency cases can also arise and cause delays. We appreciate your understanding and patience.
To schedule an appointment with an Oral surgeon please contact Advanced Dental Scarsdale Oral Surgery:

Call Us : (914) 874-5757 130 Garth Road Scarsdale, NY 10583