Welcome To Advanced Dental Scarsdale
Oral & Maxillofacial Surgery
Orthodontics
Endodontics
Advanced Dental Scarsdale Specialty is rated the #1 Advanced dental care clinic in the greater Scarsdale area.

We specialize in Oral Surgery, Dental Implantation, Tooth Extraction, Wisdom Teeth Removal, as well as Braces and Invisalign implementation and have garnered a powerful reputation with our patients over our many years of providing service.


We over at Advanced Dental Scarsdale Specialty have provided service to generations of families that always leave smiling!
At Advanced Dental Scarsdale Specialty, we pride ourselves on our incredible and sincere customer support - offering deep and intuitive assistance to all of our patients' inquires, thus, we are ranked #1 in customer service, reliability, and performance.

Advanced Dental Scarsdale is NOBEL BIOCARE PLATINUM PARTNER
Lifetime warranty for implants
---
Advanced Dental Scarsdale
Face of Westchester Magazine


---
Advanced Dental Scarsdale Top Rated
Oral Surgeons and Orthodontists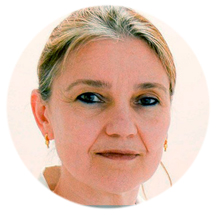 ---
Orthodontist
Harvard University, Columbia School of Dental Medicine, Member of American Association of Orthodontists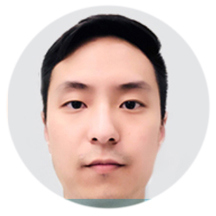 ---
Orthodontist
Harvard University, Stanford University, Member of American Association of Orthodontists
---
Advanced Dental Scarsdale
Oral Surgical and Orthodontics procedures
---