oral surgeon, implantologist
Dr. Kayvan Fathimani, DDS, OMFS, facs, frcdcc, fibcsoms
- Board certified in the American board of Oral and Maxillofacial Surgery
- Board certified in the Canadianboard of Oral and Maxillofacial Surgery
- Fellowship and Diplomate status in the National Dental Board of Anesthesiology
-Diplomate of the American Academy of Aesthetic Medicine
- American Academy of Craniomaxillofacial Surgeons
- American Dental Association
- New York State Dental Association

Speaker of 103rd AAOMS Annual Meeting, Scientific Sessions and Exhibition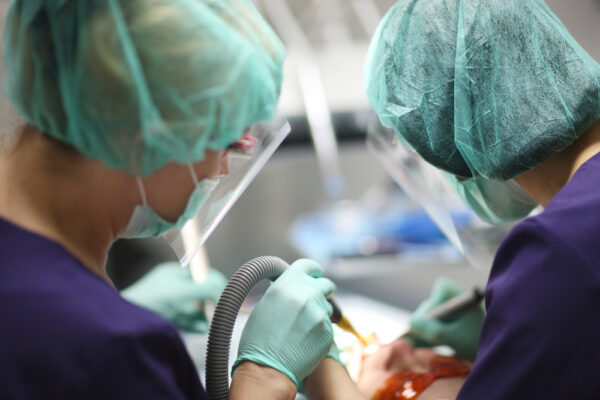 Honors/Awards:
Dr. Kayvan Fathimani DDS FACS FRCD(C) FIBCSOMS FADSA completed his residency in Oral and Maxillofacial Surgery at Montefiore Medical Center in 2013.
Immediately following his graduation, he became a facial trauma attending at Lutheran Medical Center and a faculty member at Montefiore Medical Center.
In 2015, Dr. Fathimani was recruited to join Lincoln Medical Center, one the busiest Level 1 trauma centers in the United States.
After working in academics for 7 years, Dr. Fathimani pursued a facial cosmetic surgery fellowship at LSU New Orleans under the mentorship of Dr. Jon Perenack. During his fellowship, he performed over 500 facial cosmetic surgery cases from facelifts to hair transplantation.
- Board certified in the American and Canadian boards of Oral and Maxillofacial Surgery.
-He obtained his International Board in Oral and Maxillofacial Surgery which he completed in Japan in 2016
-He obtained Fellowship and Diplomate status in the National Dental Board of Anesthesiology in 2015.
- In 2017, Dr. Fathimani became a Diplomate of the American Academy of Aesthetic Medicine.
- He also became a Fellow of the American College of Surgeons in 2018.
- In 2020 Dr. Fathimani also became a fellow of the American Academy of Craniomaxillofacial Surgeons.
Dr. Fathimani practices a broad scope of Oral and Maxillofacial Surgery with particular interest in facial reconstruction and maxillofacial cosmetic surgery.
Speaker of 103rd AAOMS Annual Meeting, Scientific Sessions and Exhibition